PLEN:bit
The micro:bit is an educational single-board chip made in England, which the PLEN:bit utilizes as its brain. Beginner or advanced, regardless of ability, anyone can freely and easily program the sensors and LEDs in the micro:bit to create your robot's motions and reactions. *PLEN Project company inc. is the official shop of PLEN:bit.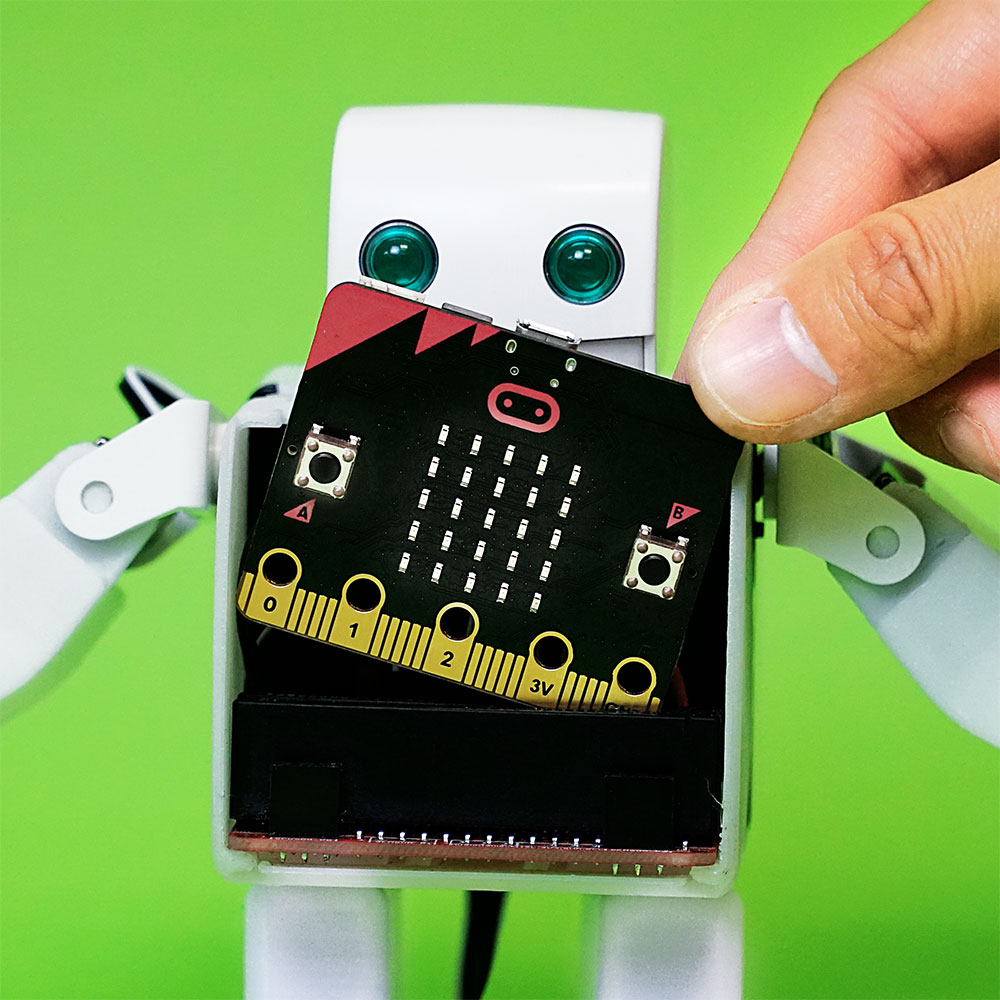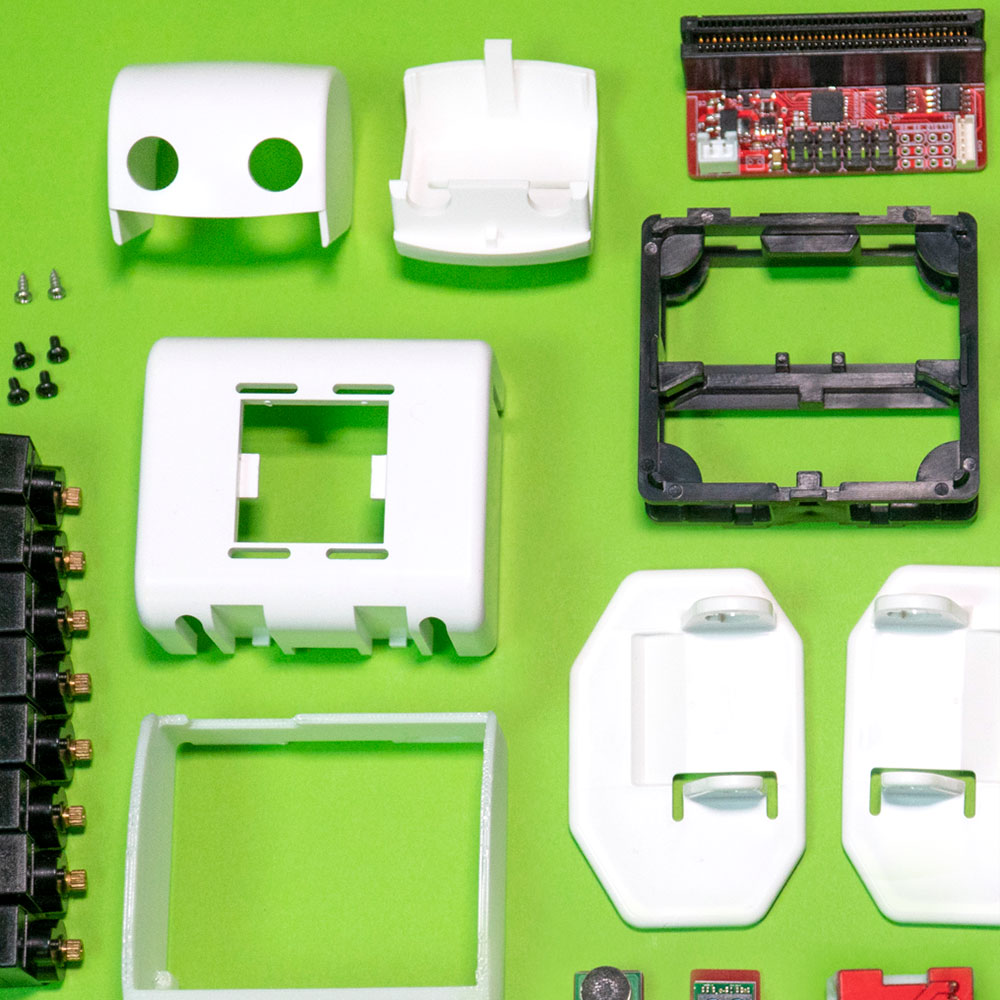 PLEN2 - Standard Edition (Arduino Compatible)
Arduino compatible and printable basic PLEN2. PLEN2 Developer Edition for advanced users and PLEN2 mini for beginners more.
PLEN2 - Developer Edition (ROS Supported)
PLEN2 for advanced users with Linux OS and ROS. Python and others can be customized in any programming language.
PLEN2 mini 《new item!》
Basic function PLEN2 - cheaper and easier to assemble. Popular for classrooms and primary school students!