Hi, Sembot.
Firstly sorry to say we moved the category of this topic, but we thought more accurate that there is the post in this category.
1; We have confused why they are using Arduino Mega. (We are using Atmega32u4, it's not Arduino Mega.)
However, it's easy that you are porting Atmega32u4's firmware to Arduino Mega (Atmega2560).
Please connect servos through 3bit multiplexer x3, and signal sauce lines connect to Digital pin 11, Digital pin 12, and Digital pin 13.
Bit-select pins connect to any Digital pin x3 you choose. (You must modify Pin.h, s.a. : https://github.com/plenproject/plen__fi … ware/Pin.h)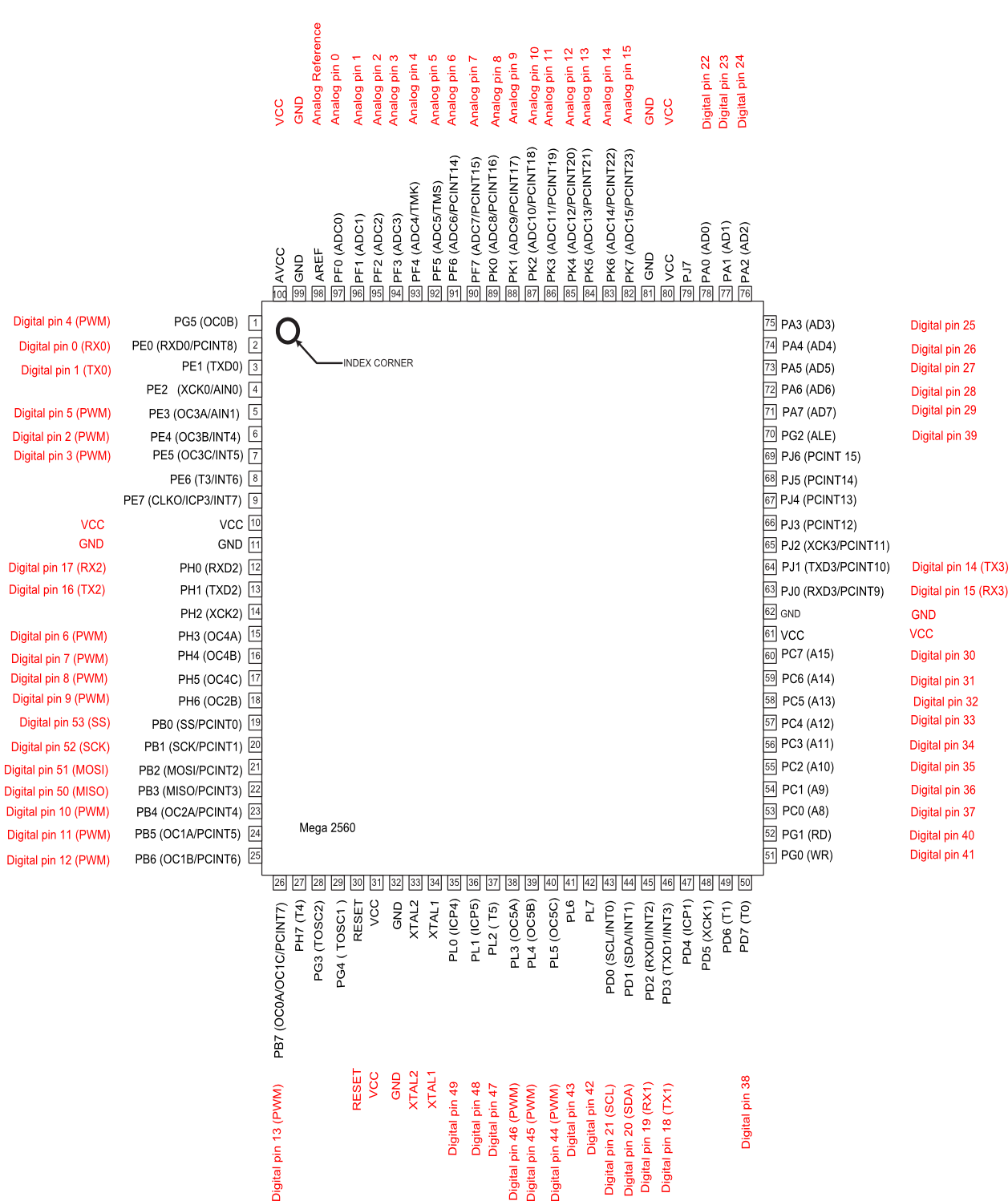 2; In that repository, some *.stl are merged we think, so you have got everything you need.